Slide
Save your time, money & energy by sending all your tasks to us. Build Your Dedicated Team &
Freedom to Interview and pick Candidates of Your Choosing. No Long-Term Contracts or Employee Liabilities. Work Across Global Time Zones. You can now hire a virtual assistant to meet your need of highly skilled man power to perform administrative and technical jobs.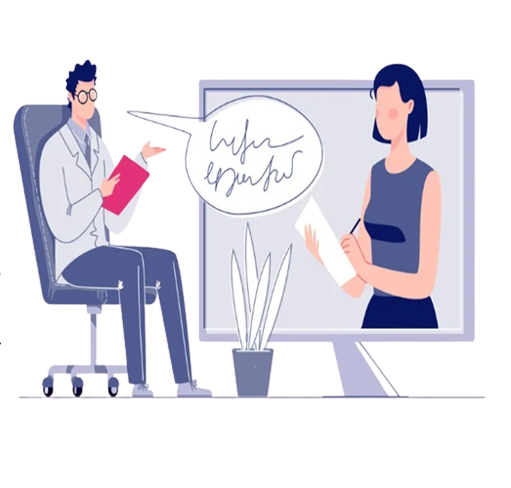 Let us have a look of a few tasks 25% – 35% our employees can do for you

Reduce upto 70% of your costs with outsourcing to us

One of our US clients save over $10,500,000/ Yr

Using our unique virtual employee business model, you pay no overhead costs.
Key Features: 
Manage Monthly residential & commercial bill payments and maintain records.
Organize personal and family calendar and plan itinerary with remainder notifications.
Schedule and rearrange appointments and reminder notifications.
Book flights, hotels, and rental cars for official/personal trips and family holidays on vacations
Manage essential healthcare checkups , scheduling online consultation with doctors and maintain health records.
Assist in family grocery shopping and official items shopping
Remind important dates like Anniversary, Birthdays and other functions and purchase and ship gifts to relatives & clients.
Assistance in Planning and organize family & official events and parties and many more as per your priories.
A few reasons to hire a virtual assistant
Business owner with too many responsibilities? Our affordable virtual assistant are at your service to get you rid of tedious and mind freezing errands. Hire virtual assistants who would happily take all your administrative, monotonous or technical responsibilities on their shoulders and all you have to do is sit on your rocking chair and perform what's more important.
We are at your services for:
Our affordable virtual assistant help you save your time, money, and energy by accepting your routine chores. They help your business flourish your ongoing business by giving you enough time for expansion and promotion of your products.
Capable of handling customers' enquiries through mails or over phone calls
The one who converses with the clients on the important details about services and products
Deal with accounts and billing
Manage your travel plans and schedule
The one who can organize and dispatch proposals and other meeting resources
Handle your correspondence
Proficient to maintain your calendar and arrange meetings
Help you cope up with transcription services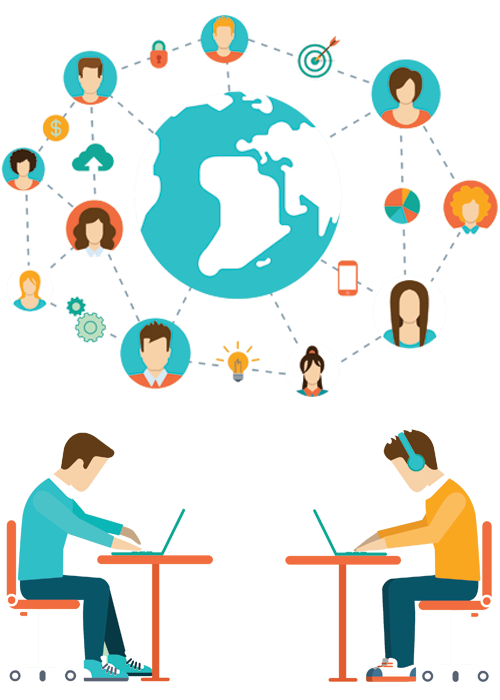 Hire a Virtual Assistant to manage your all business related tasks. Fill below form: