Music
- Dedicated Support for Business -
Ready to grow your business?
Hire a virtual executive assistant today!
Virtual executive assistants play a critical role in enabling busy executives to maximize their time moving their businesses forward and minimizing the important but non-business-critical tasks that become distractions.
Behind every successful company, there is one key person the business cannot do without. More likely than not, it is an executive assistant.
A virtual executive assistant handles all the mundane tasks for the business owner. They coordinate between teams and ensure consistent follow-up on all ongoing projects. That helps the business owner focus on doing what they do best, i.e., growing the business.
We serve people who are too smart to be too busy. A Dedicated Relationship Manager confirms the task on time to save your money valuable time.
A Senior Relationship Manager with extensive experience will look the expectations from you and offer customized virtual assistance services.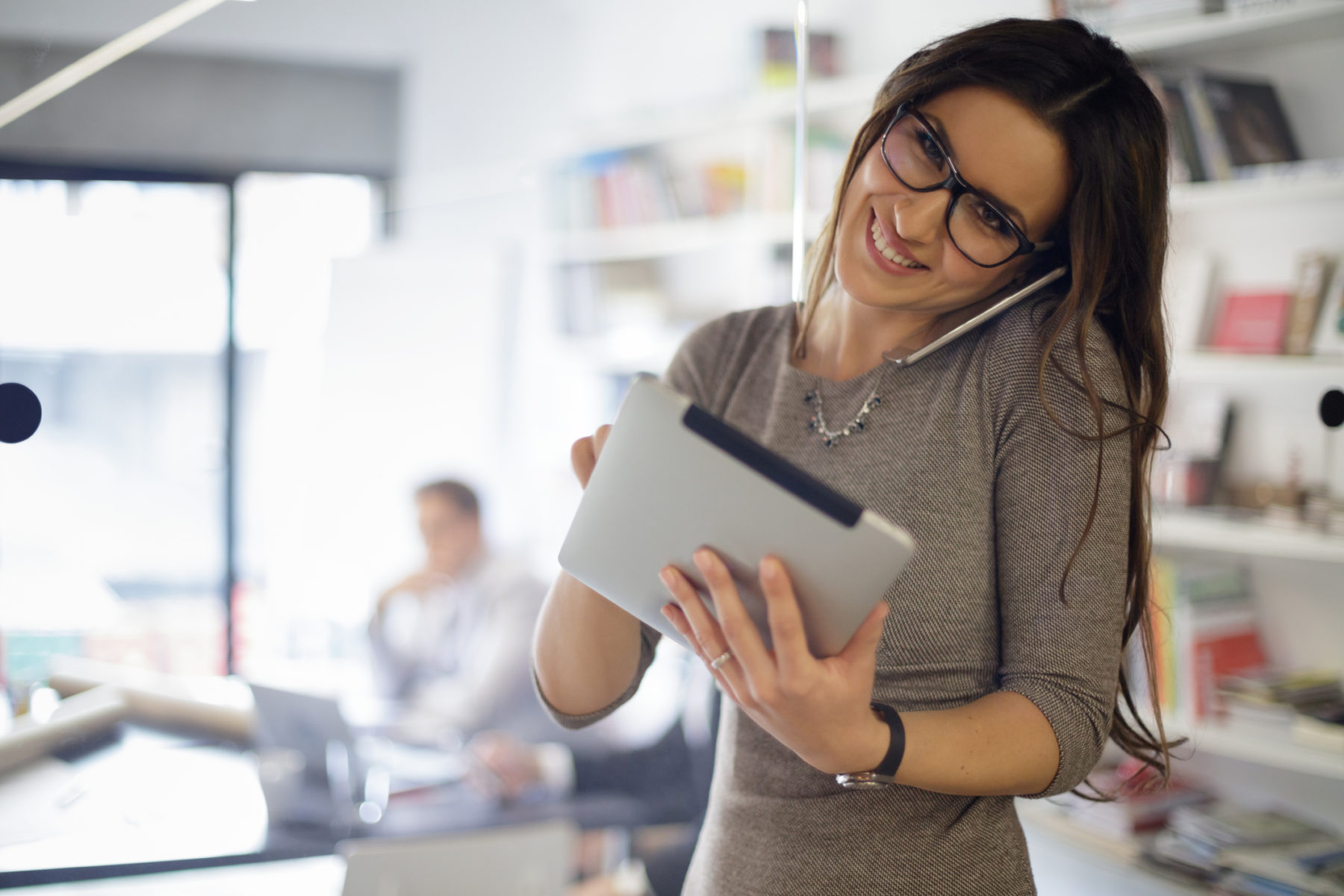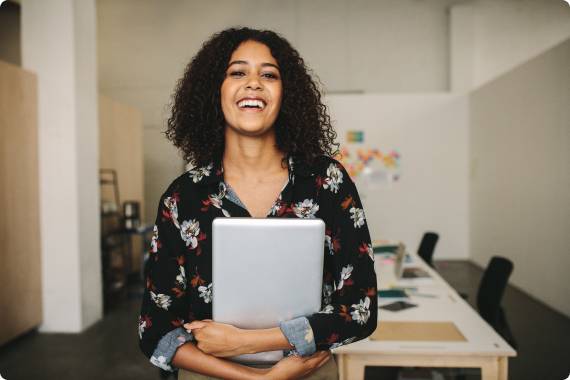 SAVE YOUR TIME, MONEY AND HASSLE
We serve people who are too smart to be too busy.
A virtual executive assistant is a remote contractor who can help you with routine administrative tasks and significantly reduce your workload. They are skilled, organized, and efficient workers and are most often college graduates with relevant qualifications and office experience.
Executive virtual assistants work similarly to regular office administrative assistants. Technology has come a long way, and any task that previously required an employee to work from an office can now be done remotely by your executive virtual assistant.
Based on their preference, executive virtual assistants can work either from home or in a co-working space. All they require is access to your email, company drives, and CRMs, and they can handle your routine administrative tasks even from across the globe.
Trust is not an issue when working with an executive virtual assistant. At eindiabazaar, all our virtual executive assistants are required to sign an NDA before being assigned to a client, so you can rest assured your data is safe with your virtual assistant.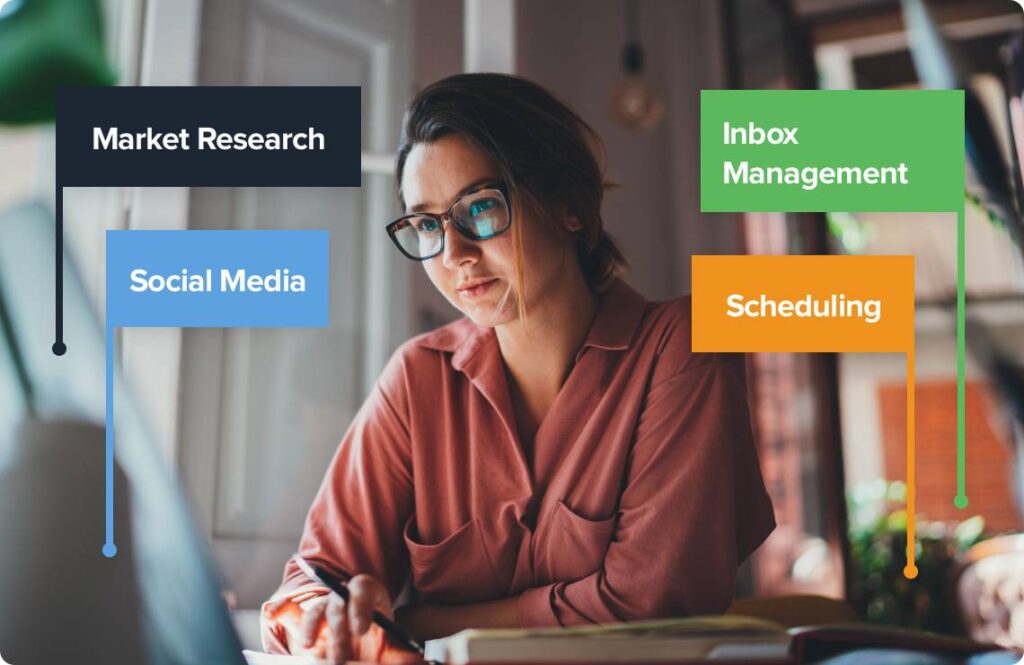 Our Virtual Assistants have the top administrative skills and know all the best tools to get things done quickly.
Skills that match your needs
Virtual Assistants are trained in their core areas of expertise. They already have tons of experience working for clients remotely and can help you streamline your outsourcing process. We match you to the Virtual Assistant whose existing skills will make the biggest impact on your workload.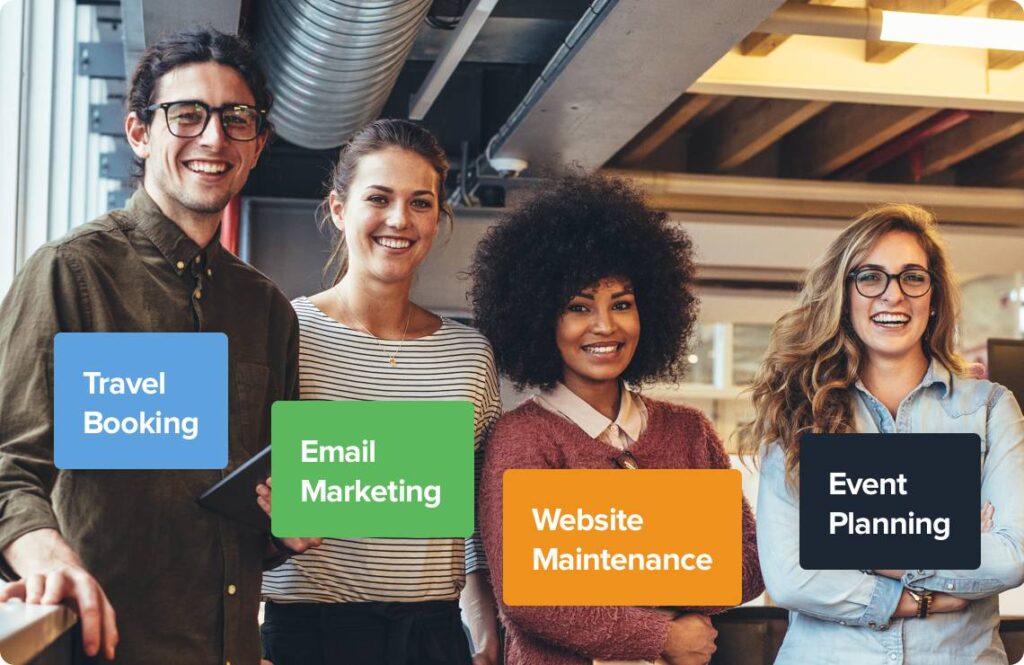 One dedicated Virtual Assistant supported by specialists
A jack of all trades isn't helpful. While all of our Virtual Assistants can handle general administrative tasks, they each have their own professional experience, preferences, and talents. We pick the best one for you. If your Virtual Assistant can't handle a specific task at any time, they get advice from a specialist, or the specialist will take over (at no cost to you).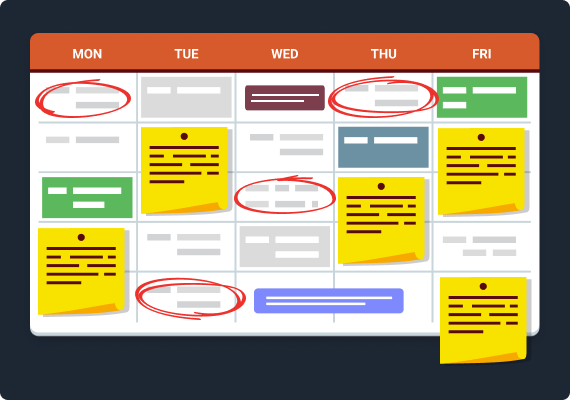 Getting nowhere doing it all
Even with the most optimized processes, you and your team will get nowhere without the right hands to help out. Going it alone has bad symptoms and side effects:
Slower business growth
More stress and anxiety
Spreading time too thin
Priorities not put into play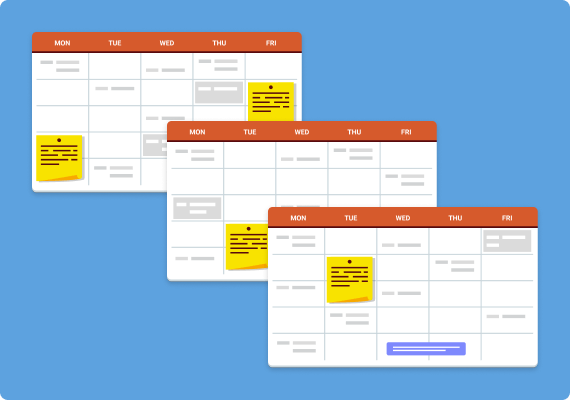 Let's get you the help you need
With a Virtual Assistant on your side, you've got more time in your day to do what really moves the needle. Talk to more clients. Implement new strategies. Impress your boss. With your Virtual Assistant doing important tasks and little extras, you get to do you.
Move faster in your business or role
Less stress and anxiety
Allocate time where it matters
Match your day to your priorities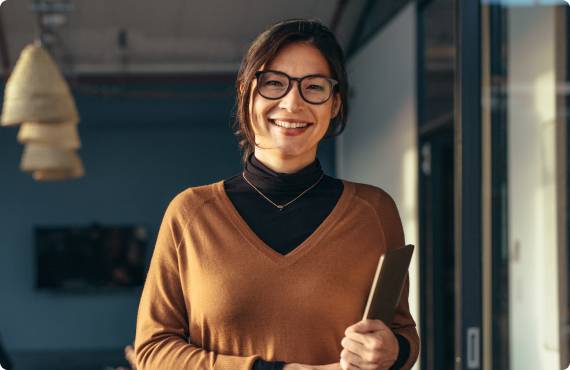 Let's do this
Tell us what you need

Meet your new Virtual Assistant
Get expert help from your account manager to decide what to outsource first
Breathe easier and get stuff done