Enjoy the wonderful opportunity of operating and managing a franchise of eindiabazaar.com in your region. Grab this opportunity with open hands and make the most out of it, if you're interested in this lucrative offer, get in touch with us immediately.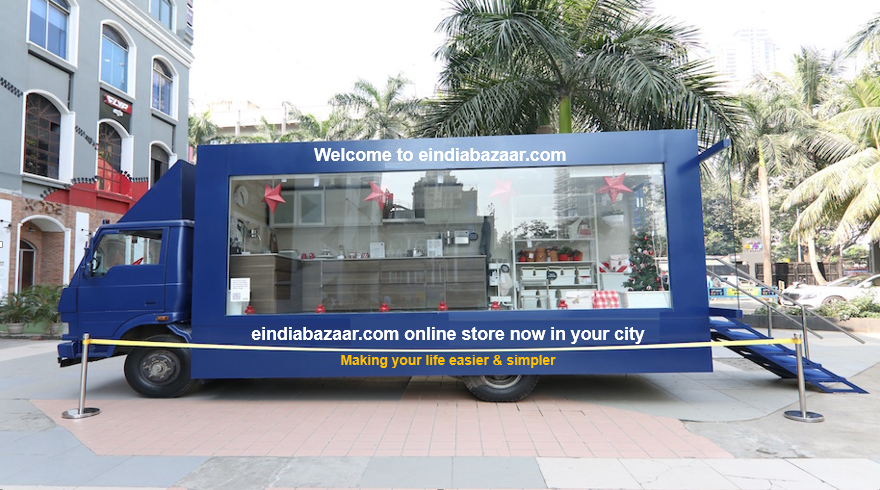 eindiabazaar.com on wheels
To open a franchise of eindiabazaar.com , you need to have a property somewhere in the city or town  or you can buy eindiabzaar.com on wheels from us. Let us know the capital you would want to invest in this amazing business endeavor, we will make a viable business plan in your region accordingly to ensure profit with high margin. We have a professional team who will design a store as per your space availability and provide end-to-end delivery of products and do branding and marketing for you.
Our team will do the needful to setup infra, stock management , product selection as per area requirements, quality control and assist you in sales to grow your business rapidly.
Partner With India's No. 1 Online Marketplace. Write to us at: [email protected]
As we receive partner request, we will start the process of registration as below: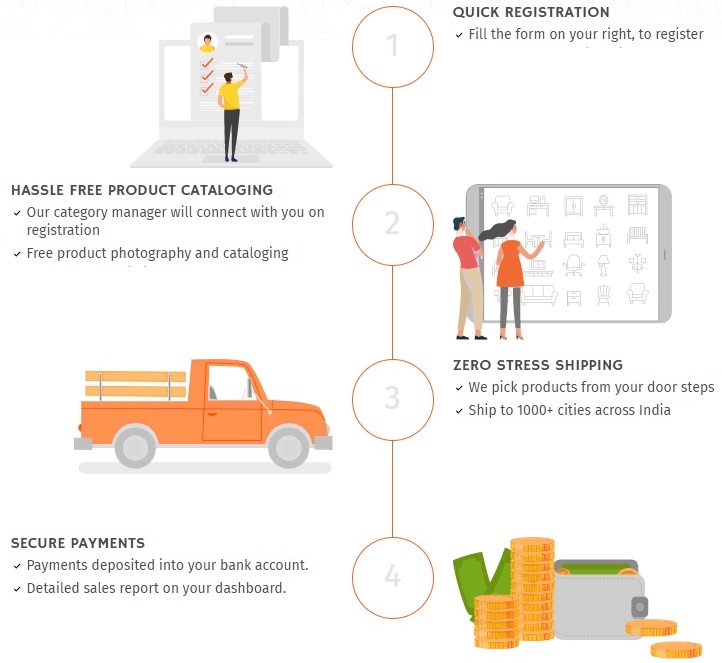 Document Requirements
Aadhar Card
Pan Card
Voter ID Card
Cancelled Check
GST Number ( If available )
Shop Photo with detail space description
Band Account Detail
Total Investment from your side
Get in touch with us and start growing your business with us in your region.