eindiabazaar.com is India's most convenient online marketplace with  personalized approach to deliver high quality products and services at your doorsteps.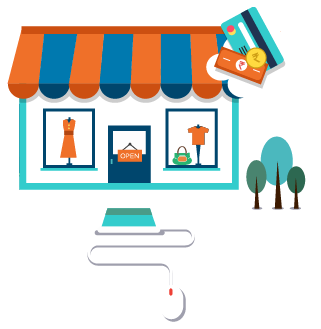 CONVENIENT
Aligned to your busy schedule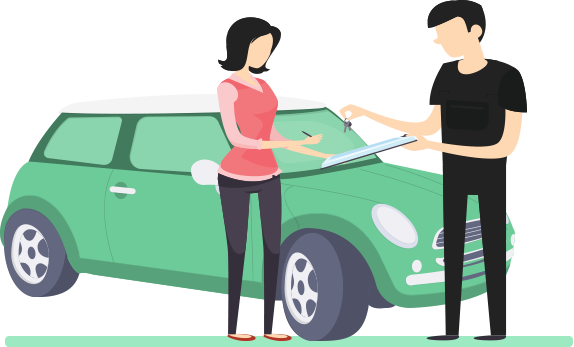 We understand how busy life can get so we are here to make it as comfortable as possible when it comes to your daily essential needs , services , repair and maintenance. Since time is money, spend that time for your work or spend quality time with your family and friends cheering every moment of life. Our doorstep services will make things easier for you.
Products & Services at your doorstep.
Online payments. Hassle free and safe.
Fast delivery. We value your time.
TRANSPARENT
To let you enjoy your peace of mind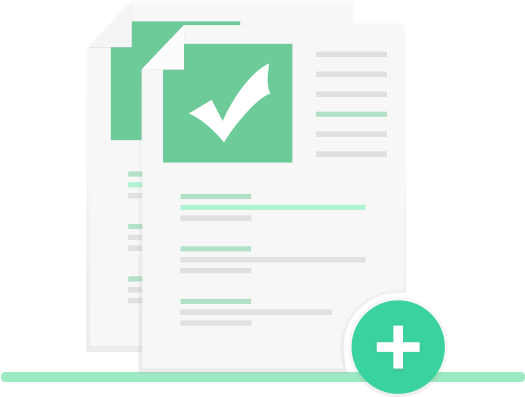 We fix even your trust in our professional doorstep services and repair because we have build our business on trust
Up front pricing. Restoring your trust in our professional doorstep services.
We are committed to quality and take care your needs seriously.
Top-notch service is our main auto motive.
Service beyond the standards.
Real time updates. Where every detail counts.
Skilled professionals & technicians will work for you to make your life easier & happier.
Hands that understand your essential needs well.
KEY DIFFERENTIAORS
We're not just an e-commerce company to supply products & services. We're with you from start to finish, to beyond.
We understand the requirement of customers and recommend best products and services available in the market and ensure after sales support and services
We make your life easier & simpler. No more hassles of sweating it out in crowded markets, grocery shops & supermarkets - now shop everything from here from the comfort of your home; office or on the move.
We offer you convenience of shopping everything that you need for your home or office from a single virtual store. We have a team of experts who start working on your request and make sure that they are going to offer excellent products & services at your doorsteps.
eindiabazaar.com is an online selling channel (format) of RK Telesystem Private Limited. The platform https://eindiabazaar.com/ is owned by RK Telesystem Private Limited a company incorporated under the Companies Act, 1956 with its registered office at F-4A, F Block, Phase-VI , Aya Nagar, New Delhi , South West Delhi-110047, India (hereinafter referred to as "eindiabazaar.com").
Use of the Platform and services and tools are governed by the following terms and conditions ("Terms of Use") as applicable to the Platform including the applicable policies which are incorporated herein by way of reference.
Visit www.rktelesystem.com for more details.