Slide
Speak with an Indian Licensed Doctor anytime, anywhere
CONVENIENT, AFFORDABLE HEALTHCARE, WHEN YOU NEED IT MOST.
On vacation, on a business trip, or away from home. If you're considering the ER or urgent care center for a non-emergency issue. For short-term prescription refills. If you need a second opinion.
If you have a health related questions and just need professional guidance.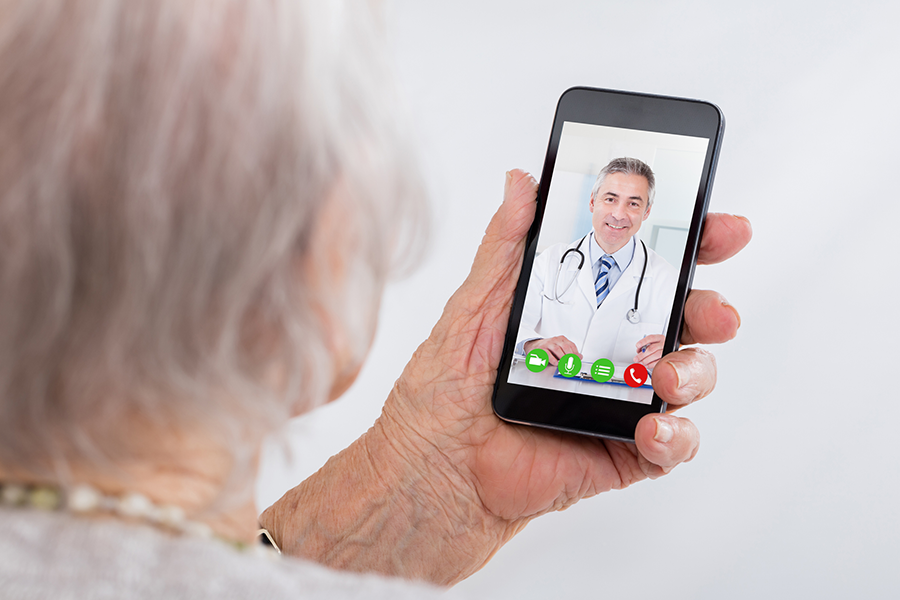 Video Consultation
Connect with health specialist one to one

Audio Consultation
Consult with doctors on call or audio note

Chat Consultation
Experience the ease of textual conversation
BENEFITS:
EASY ACCESS: Access licensed Doctor by phone or video from any location – home, work, or when traveling
NO WAITING: No waiting for an appointment with your Doctor
SAVE TIME : Save time and money on unnecessary & expensive emergency room or urgent care visits
PEACE OF MIND : Peace of mind that you have a Doctor on call 24/7
Partner with us: