Slide
Join LIVE Online Classes for your child as per CBSE / ICSE curriculum
It helps to improve the chances of scoring well in school exams, competitive exams or entrance exams for admissions into reputed colleges. Flexible and convenient to attend classes as you only need an internet connection and a laptop/tablet/phone. No need for travelling. In online classes, you get the option to save and replay the sessions. So, you can go back and replay if you have missed any important point.
What are the benefits of taking tuition classes?
Tuition classes provide several benefits to students. Some of them include:
Personalised attention.
Customised study methods.
Increased confidence.
Help with homework, class test etc.
Exam strategies and techniques.
We offer online tuition for classes K-12 aligned to the CBSE, ICSE and State Boards and helps students excel in school and competitive tests. We follow standard curriculum compliant with Cambridge International, CBSE, ICSE and state board  standards. Know more..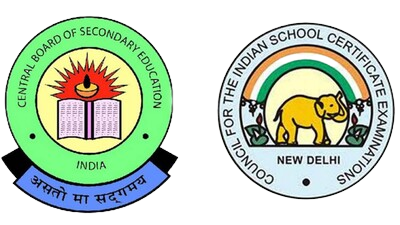 Methodology
Every class is carefully designed by experts with methods that are proven to give results
Classes are structured to help students not just learn concepts but also practice and revise them
Tests, quizzes and worksheets for better practice and retention
Concepts are explained by expert teacher with the help of rich visuals and storytelling
Classes are structured to help students not just learn concepts but also practice and revise them.
How does online tuition work ?
60 mins 2+ times/week
Class duration is 60 mins
Class size is up to 1:6 (but 1:1 is also available for higher pricing)
Class frequency is 2-3 times/week   depending on grade & preference.
Classes happen on proprietary online learning platform.
This enables our tutors to deliver completely personalised instruction.
Cuemath Tutors are math experts who have gone through a stringent selection and rigorous training process.
Less than 3% of applicants are selected to become certified Tutors, and those selected are constantly monitored and continuously upskilled.
Most Tutors are based in India, and have stellar academic and professional backgrounds.
Much more importantly, Tutors are trained for empathy and personalization in teaching.
It is the one of the world's largest network of online tutors and growing fast.